10/17/2017
We are expecting kittens late October/November
RESERVE YOURS NOW!
We offer worldwide shipping to breeders who hold our views in ethical breeding standards.
We offer Currier service to those who cannot drive to our home.
THESE BEAUTIFUL RAGDOLL KITTENS ARE NOT AVAILABLE, BUT WE ARE EXPECTING MORE LIKE THEM.
PLEASE SEE OUR FACEBOOK PAGE FOR MANY PICTURES OF OUR BEAUTIFUL CURRENT OR PAST RAGDOLLS!

When you adopt a ragdoll from us, you can expect a genetically sound, well socialized and most beautiful ragdoll kitten. Our kittens are socialized every day, raised underfoot with children and dogs, but most of all our ragdolls are BORN with a superior ragdoll personality, selectively bred to bring you the best of this breed. We back our ragdolls 100%. Our ragdoll kittens are spayed/neutered, microchipped, deworming protocol, age appropriate vaccines including rabies on kittens over 12 weeks old,frontline application, 2 months free health insurance and kitten starter kit. Our kittens come with an immediate health guarantee AND a 5 year congenital health guarantee.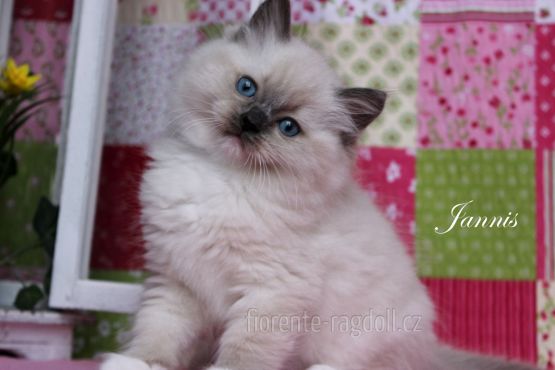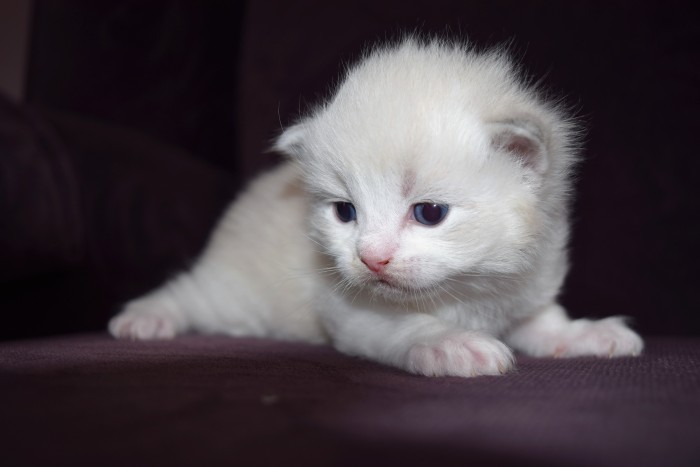 WE DO NOT BREED MINK, SEPIA OR SOLID "RAGDOLLS" THESE ARE NOT PUREBRED RAGDOLLS BUT OUTCROSSES. RAGDOLLS ARE A POINTED BREED AND POINTED BREEDS ALL HAVE BLUE EYES, CHECK THE BREED STANDARD BEFORE CHOOSING YOUR RAGDOLL.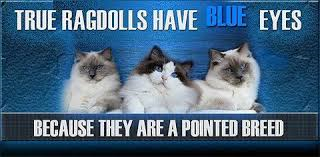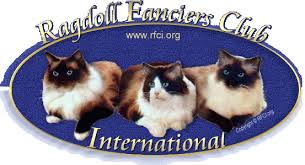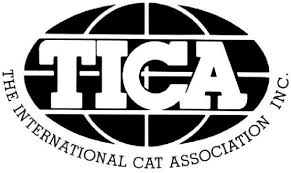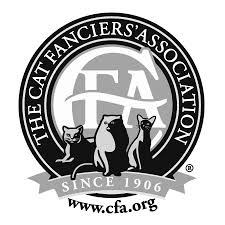 This kitten is not available