8/9/2017
WE ARE NOW ACCEPTING DEPOSITS FOR OUR HIGH QUALITY, OUTSTANDING, CHRISTMAS KITTENS (UPON APPROVAL)
RESERVE YOURS NOW!
**We do ship internationally to ethical breeders who share our values**
SOME OF OUR BEAUTIFUL DOLLS (NOT AVAILABLE BUT WE WILL HAVE SIMILAR)

PLEASE SEE OUR FACEBOOK PAGE FOR MANY PICTURES OF OUR BEAUTIFUL CURRENT OR PAST RAGDOLLS!

When you adopt a ragdoll from us, you can expect a genetically sound, well socialized and most beautiful ragdoll kitten. Our kittens are socialized every day, raised underfoot with children and dogs, but most of all our ragdolls are BORN with a superior ragdoll personality, selectively bred to bring you the best of this breed. We back our ragdolls 100%. Our ragdoll kittens are spayed/neutered, microchipped, deworming protocol, age appropriate vaccines including rabies on kittens over 12 weeks old,frontline application, 2 months free health insurance and kitten starter kit. Our kittens come with an immediate health guarantee AND a 5 year congenital health guarantee.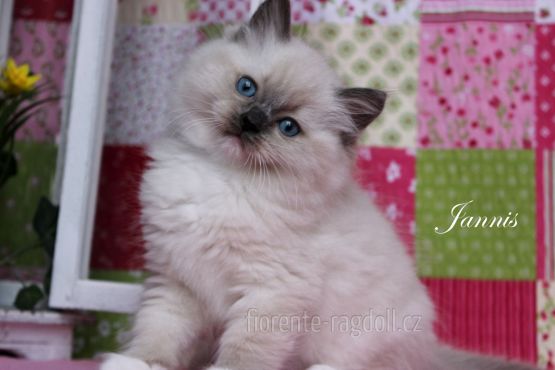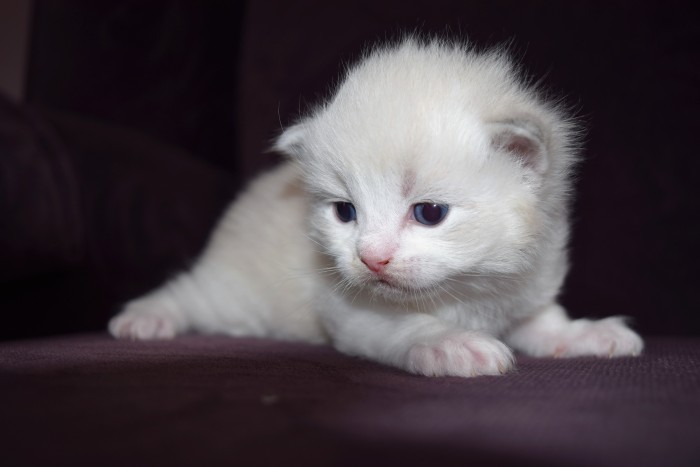 WE DO NOT BREED MINK, SEPIA OR SOLID "RAGDOLLS" THESE ARE NOT PUREBRED RAGDOLLS BUT OUTCROSSES. RAGDOLLS ARE A POINTED BREED AND POINTED BREEDS ALL HAVE BLUE EYES, CHECK THE BREED STANDARD BEFORE CHOOSING YOUR RAGDOLL.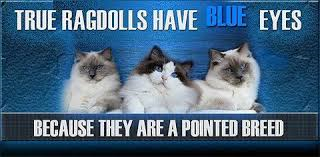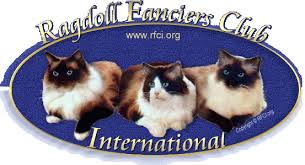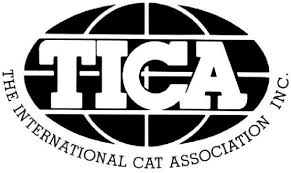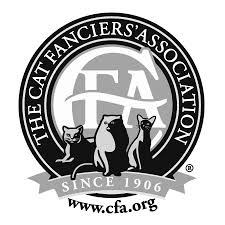 This kitten is not available