We are so excited to introduce our new, beautiful girl, Ragissa Pahia! This girl has it all! She has deep blue eyes, gorgeous profile, large boning like a male and she never stops purring. When you hold her, she melts right into you. Thanks so much to Izabela Kawecka!

Blue Gem Forbidden love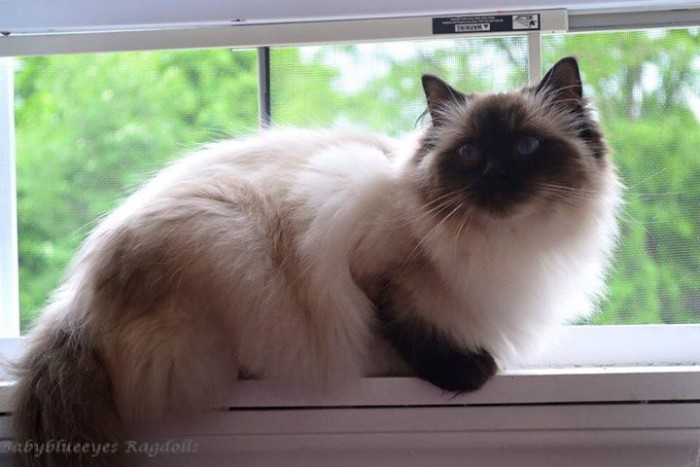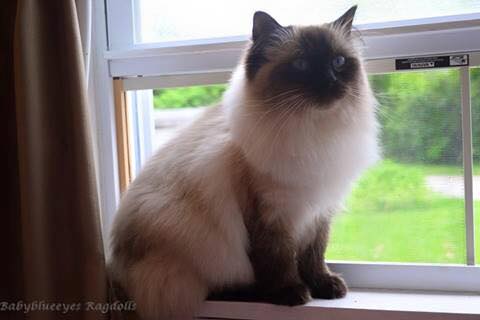 Rags2riches Moon River
Many thanks to Scottie Cone!