Canadian Import
Marlcreek's "Vanessa Pearl"
Thankyou to Charmayne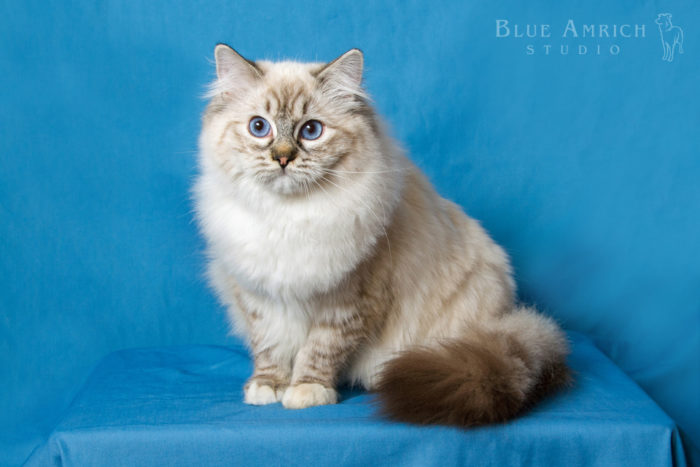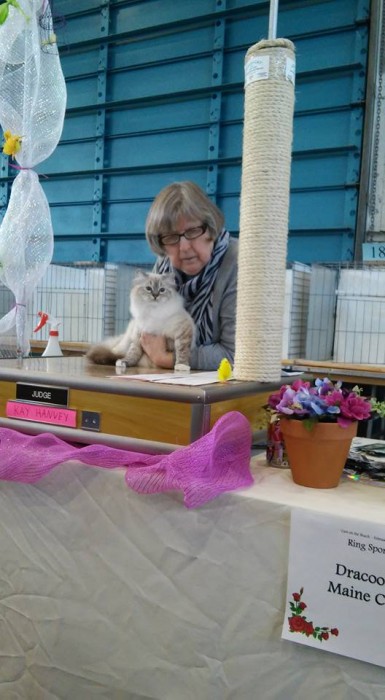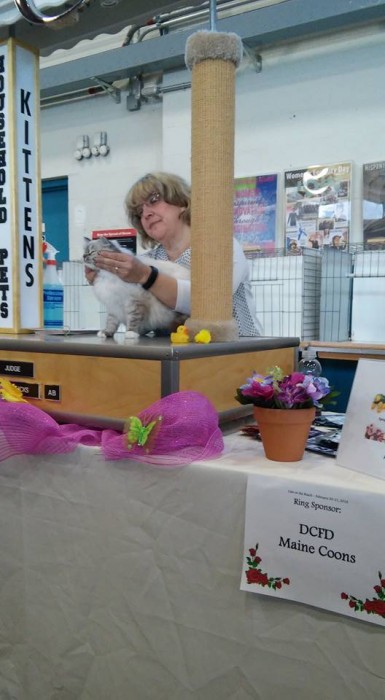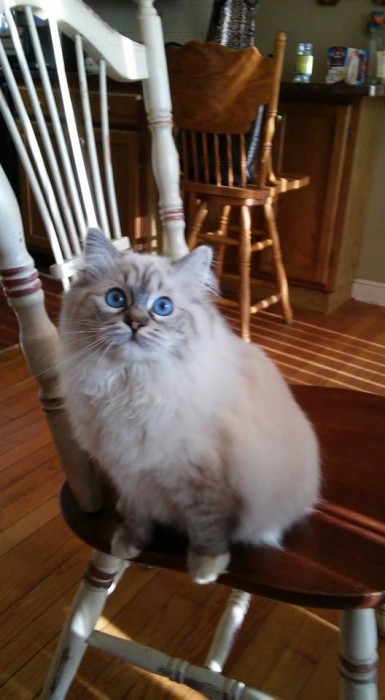 Czech Import
Fiorente-ragdolls.cz'  Jannis
Many thanks to Vladimira Kasikova for sending us this beauty!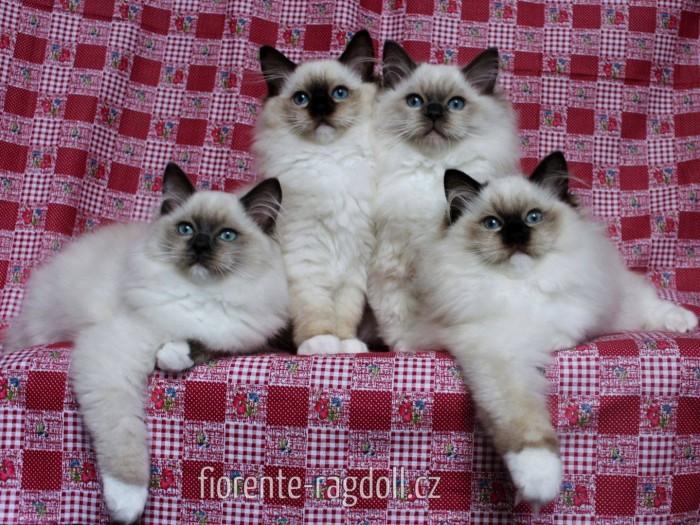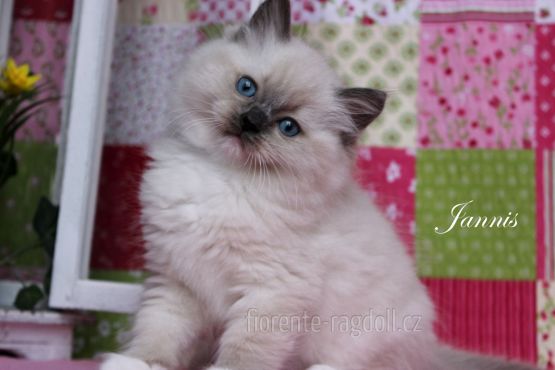 "THREERIVERRAGS BOSTON BLIZZARD"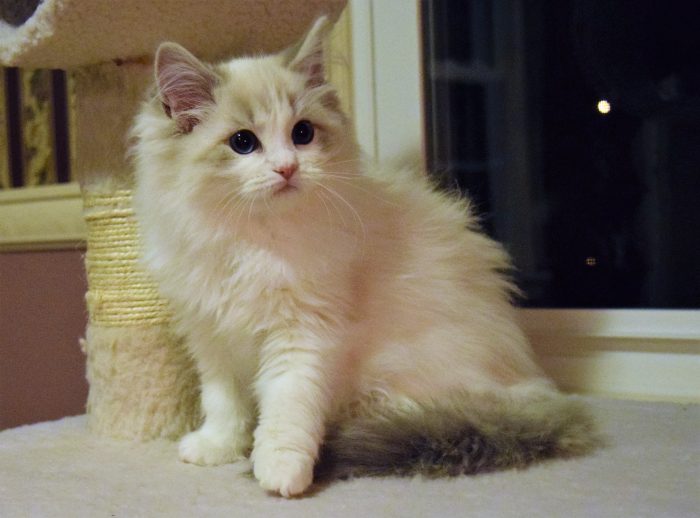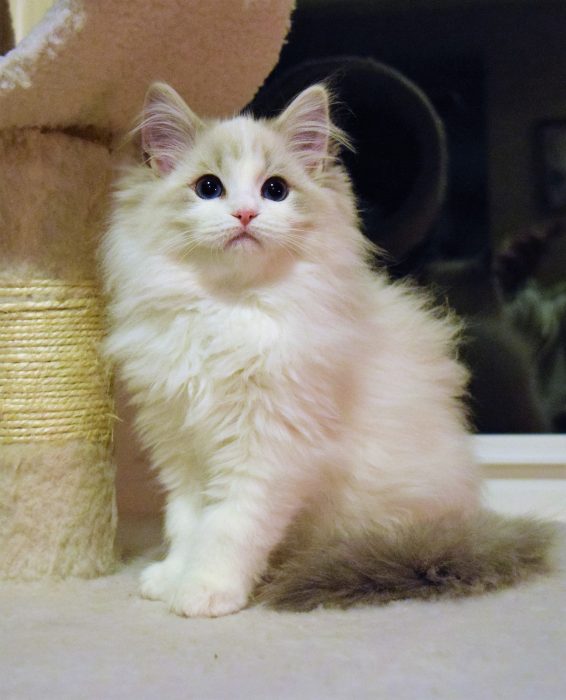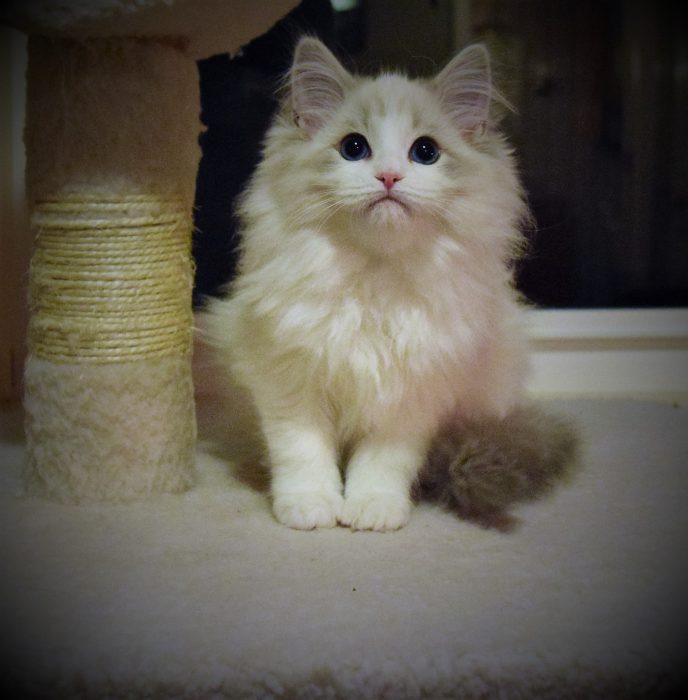 Pedigree pending

Polish Import
Introducing PL* Ragissa Falezja
Many thanks to Izabela Kawecka for sending us this promising girl!


Italian Import
Dollgalassia Carraya
Thankyou so much to Giacomo!

Loveybugs" Purrsephanie
A great big thanks to my good friend Kristie for this absolute stunning girl!! What a sweetheart too, she is always in someone's lap purring!!