This is where you will find our future females who are currently working on their show career, before settling down to have some gorgeous babies!!

Marlcreek's "Vanessa Pearl"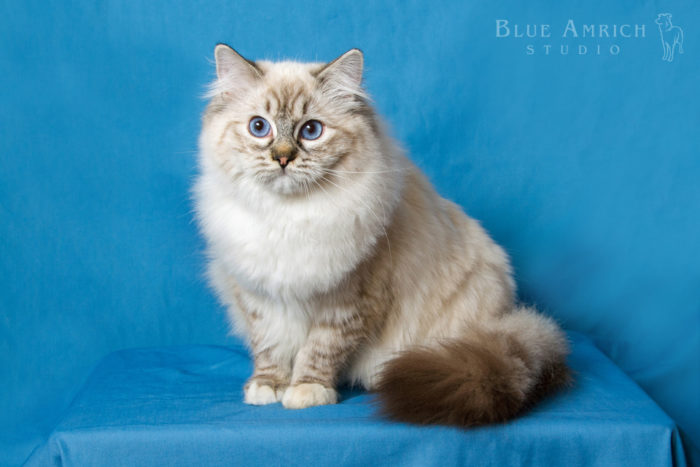 Our dear Vanessa attended her first TICA show in the kitten class and brought home her first of many finals, she was up against a good sized class of kittens. We are very proud of her, another big THANKS to Charmayne Anderson. 🙂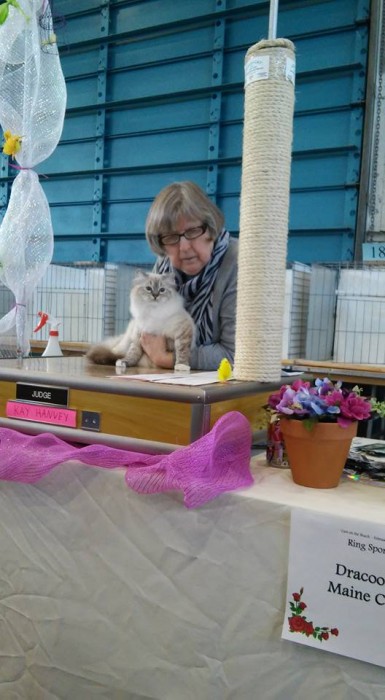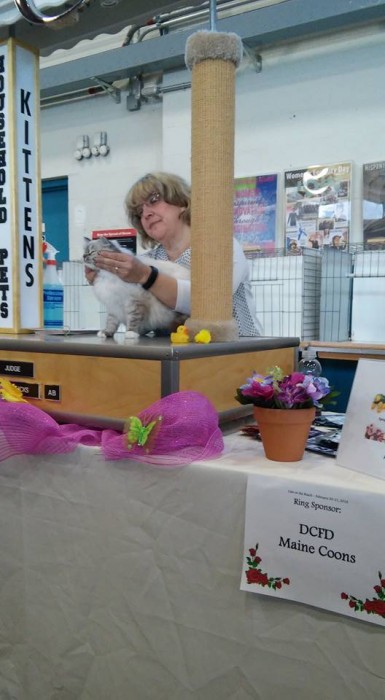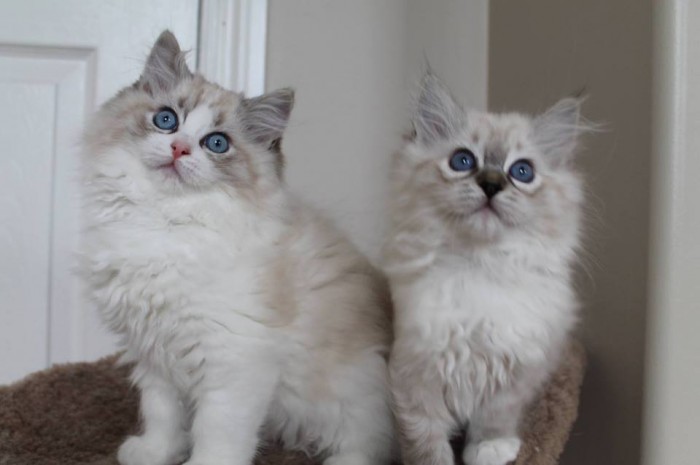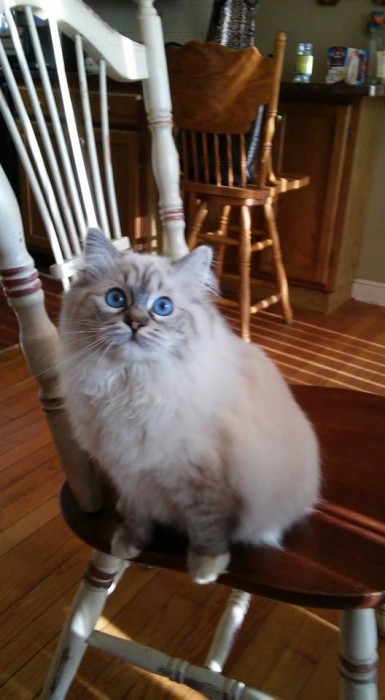 Fiorente-ragdolls.cz'  Jannis
Many thanks to Vladimira Kasikova for sending us this beauty!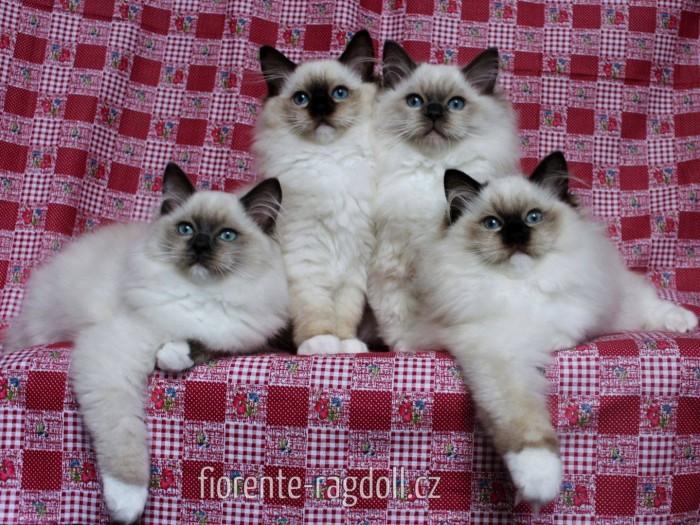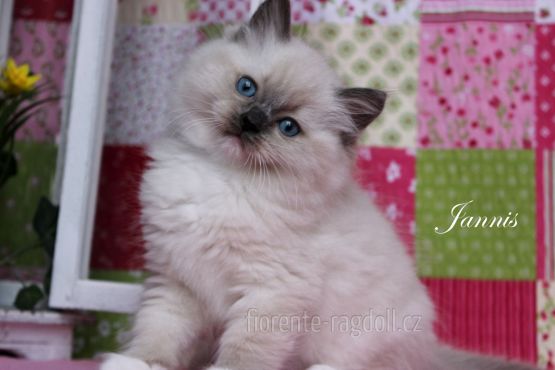 "THREERIVERRAGS BOSTON BLIZZARD"
MANY THANKS TO ANGELA HOUCK FOR TRUSTING US WITH THIS DOLL!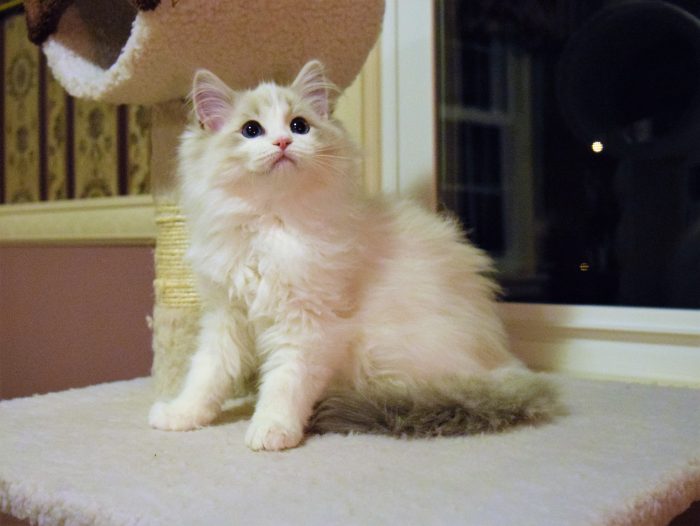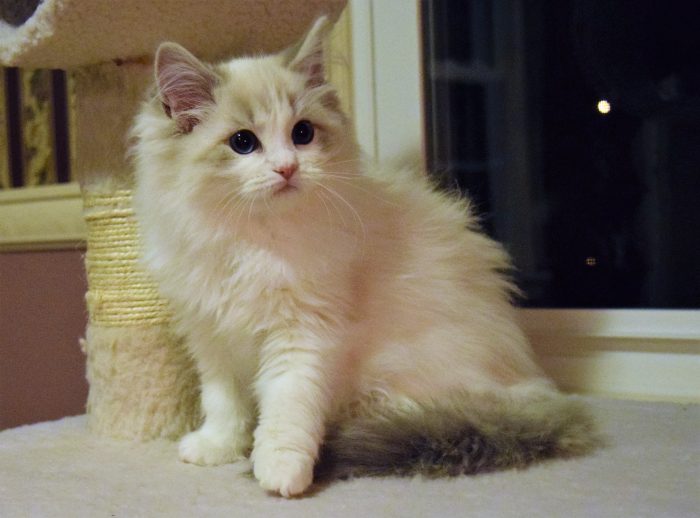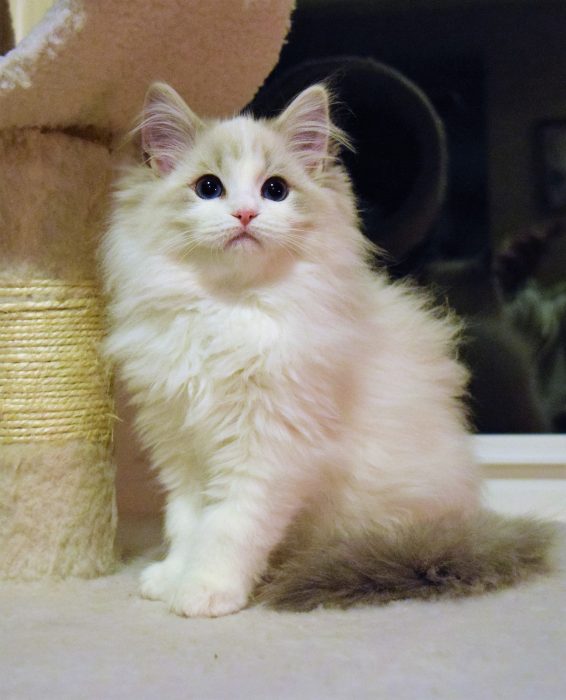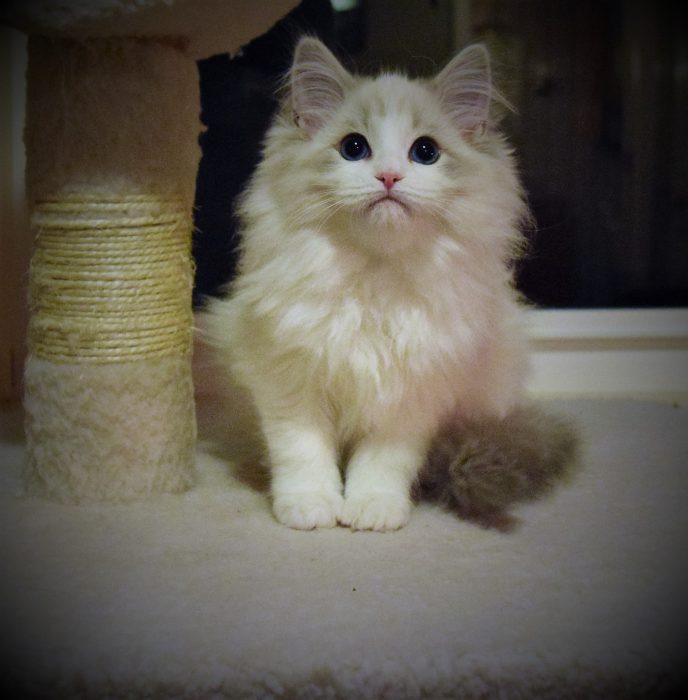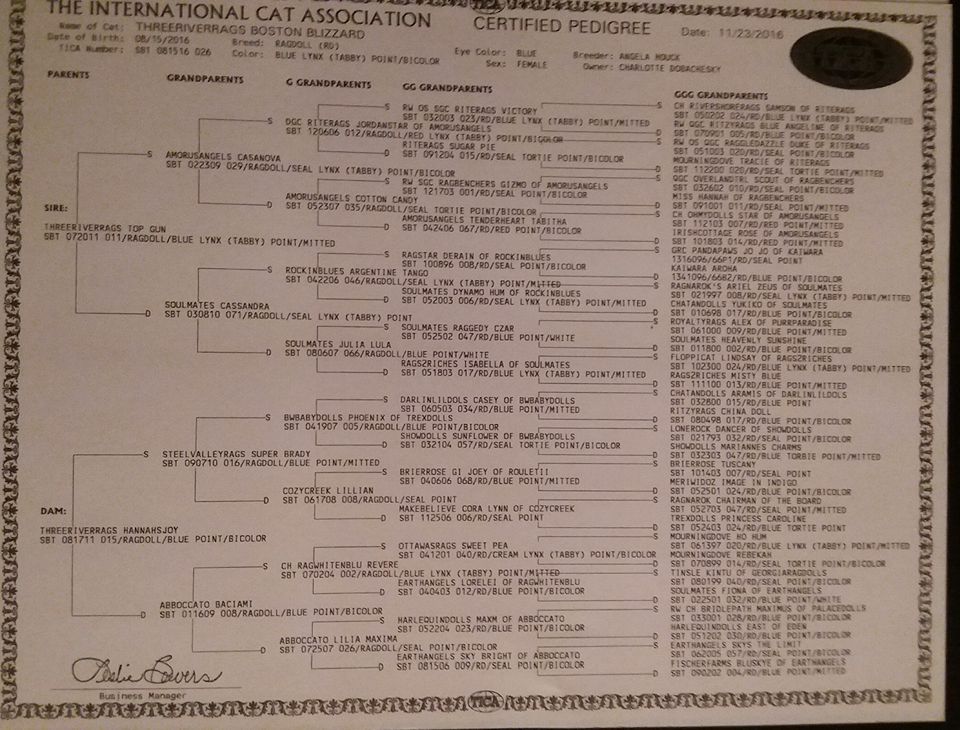 \

Introducing PL* Ragissa Falezja
Many thanks to Izabela Kawecka for sending us this promising girl!


This guy is promising, very big bones, plus bunny fur and constantly purring!
Georgio's Stardust