This is where you will be able to see our home and where our ragdolls are raised.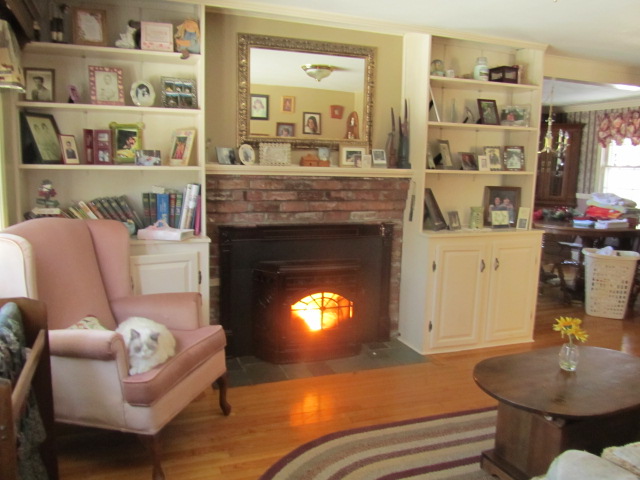 Some of our proud winnings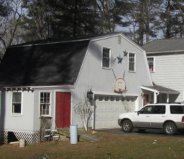 This is our ragdoll's section of our home, attached to our main house.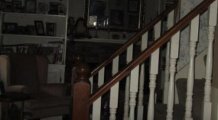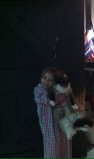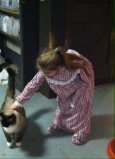 Our ragdolls are pre-spoiled by children.
Our ragdolls are socialized and protected by our Shiloh shepards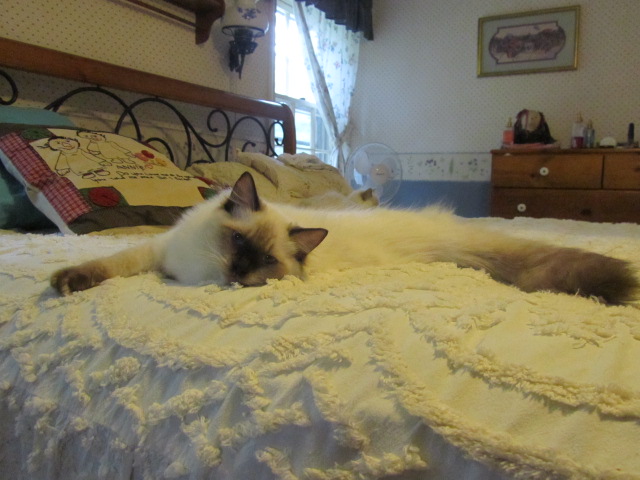 Our ragdolls that are not breeding stay in our main house with us.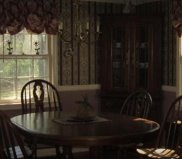 Thankyou for visiting.